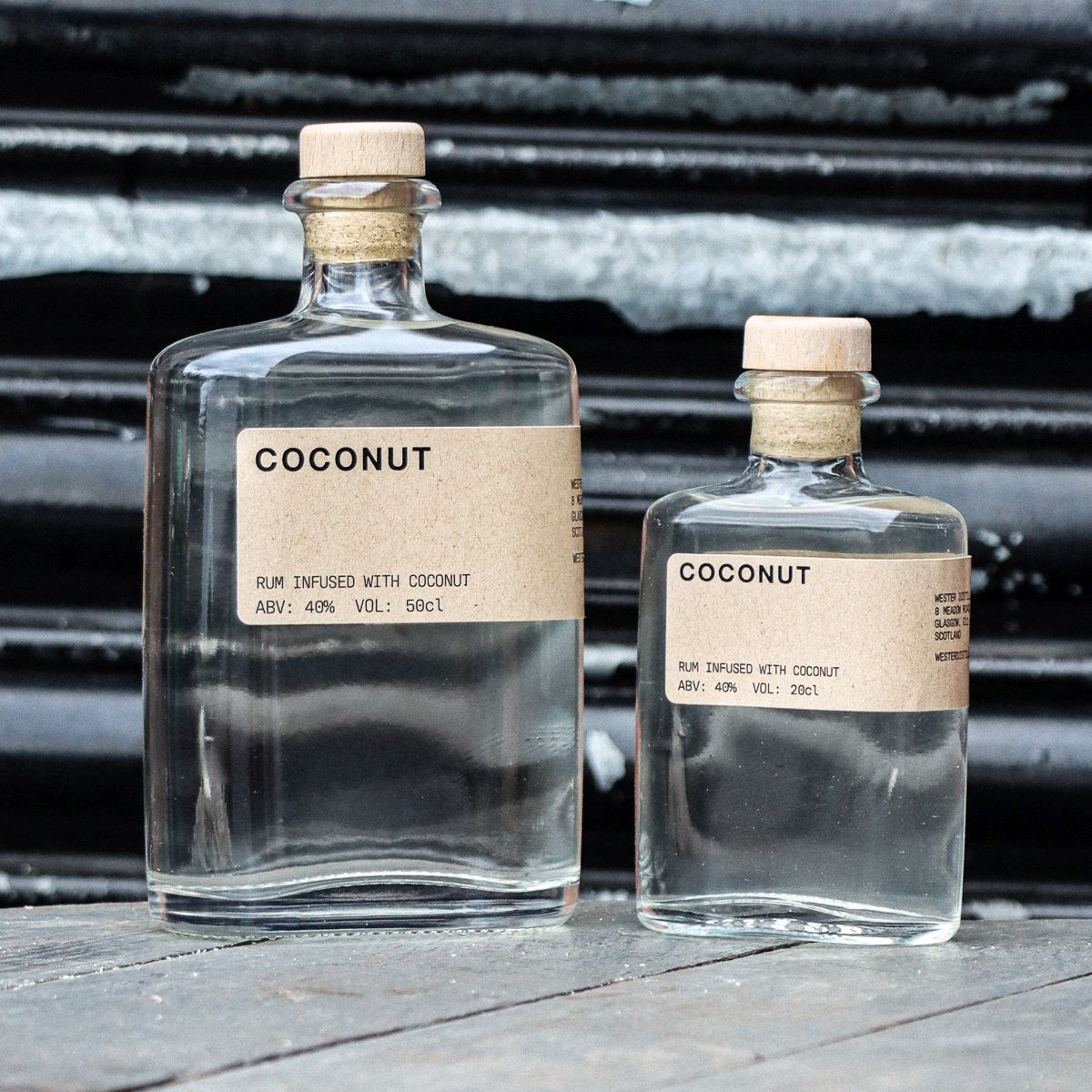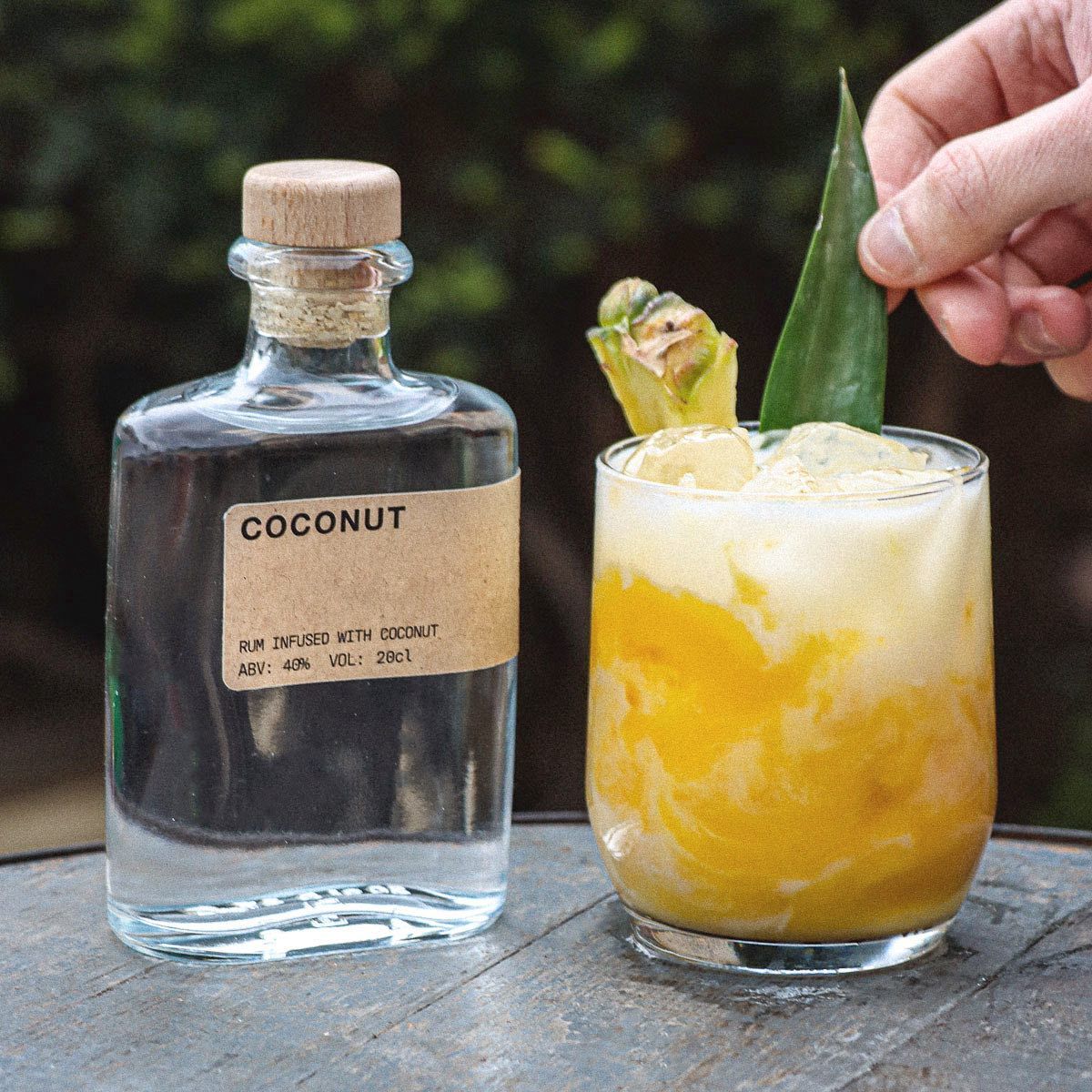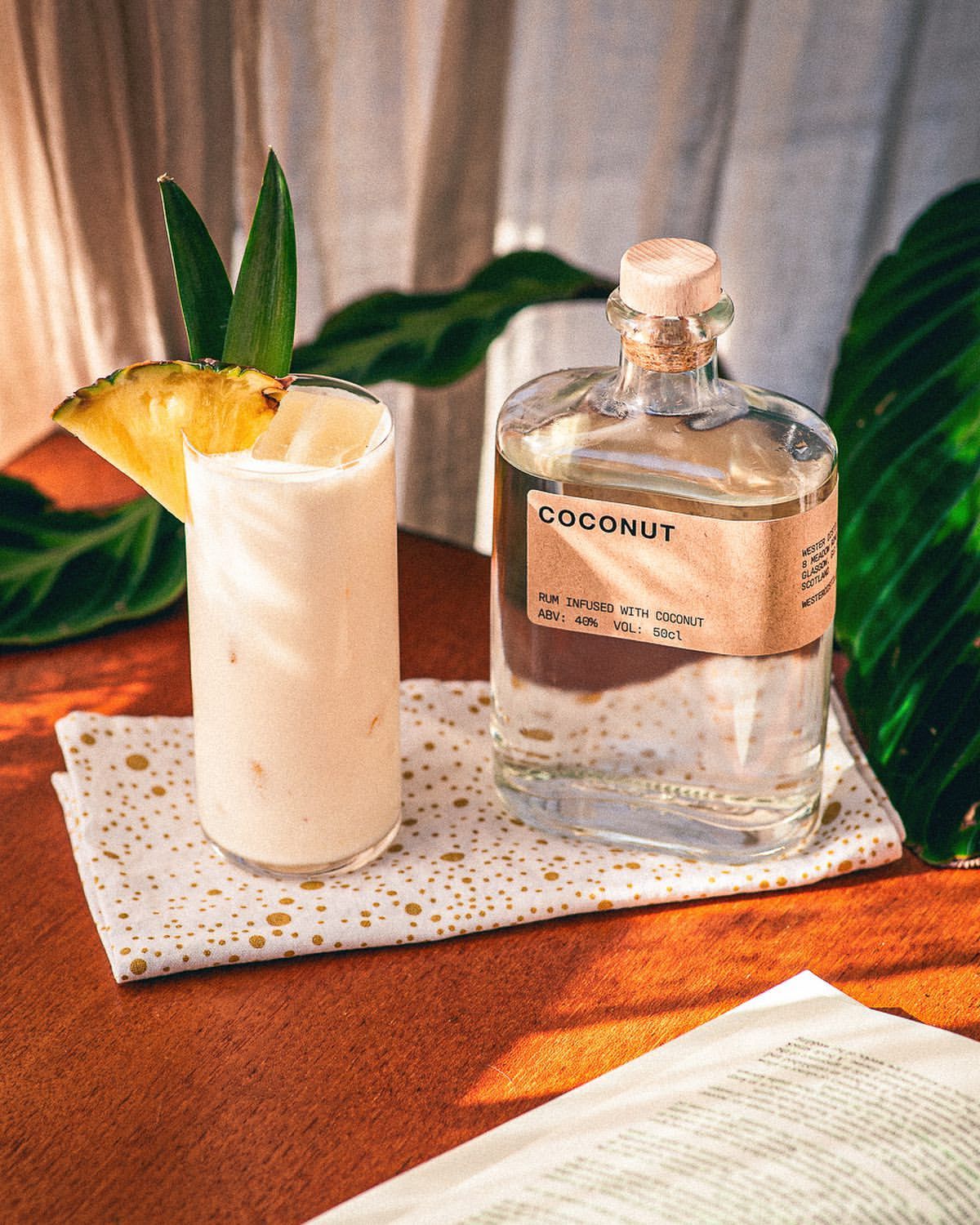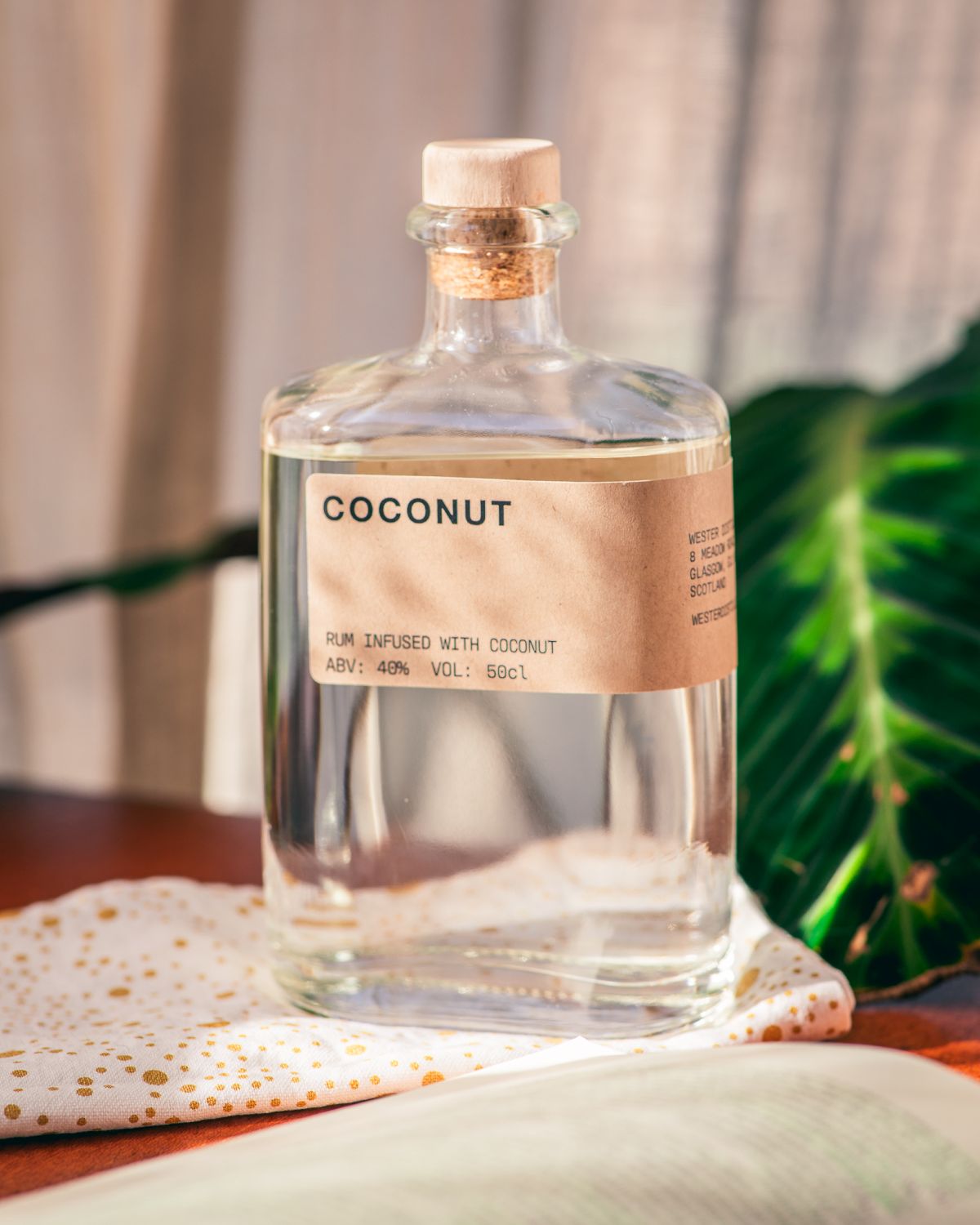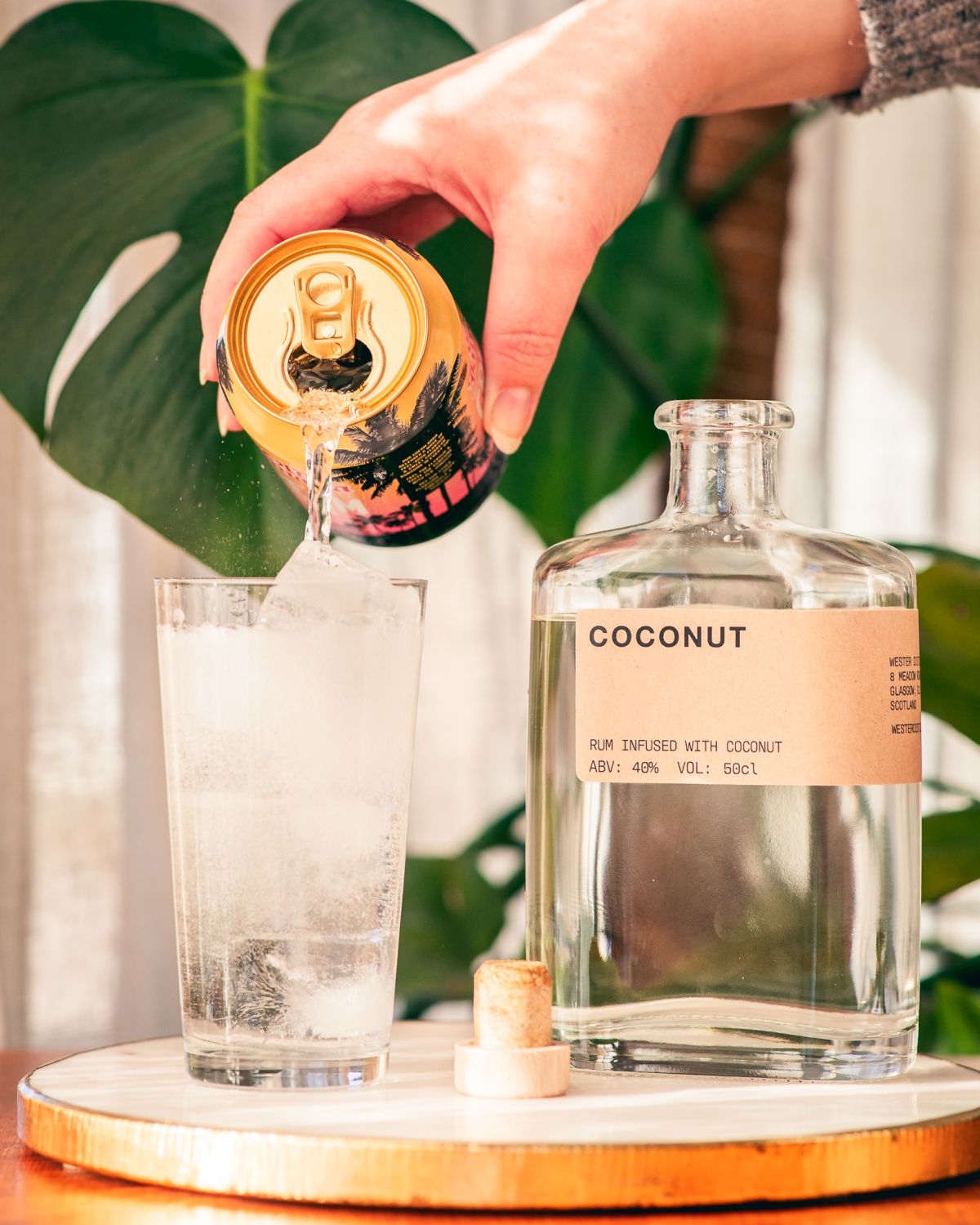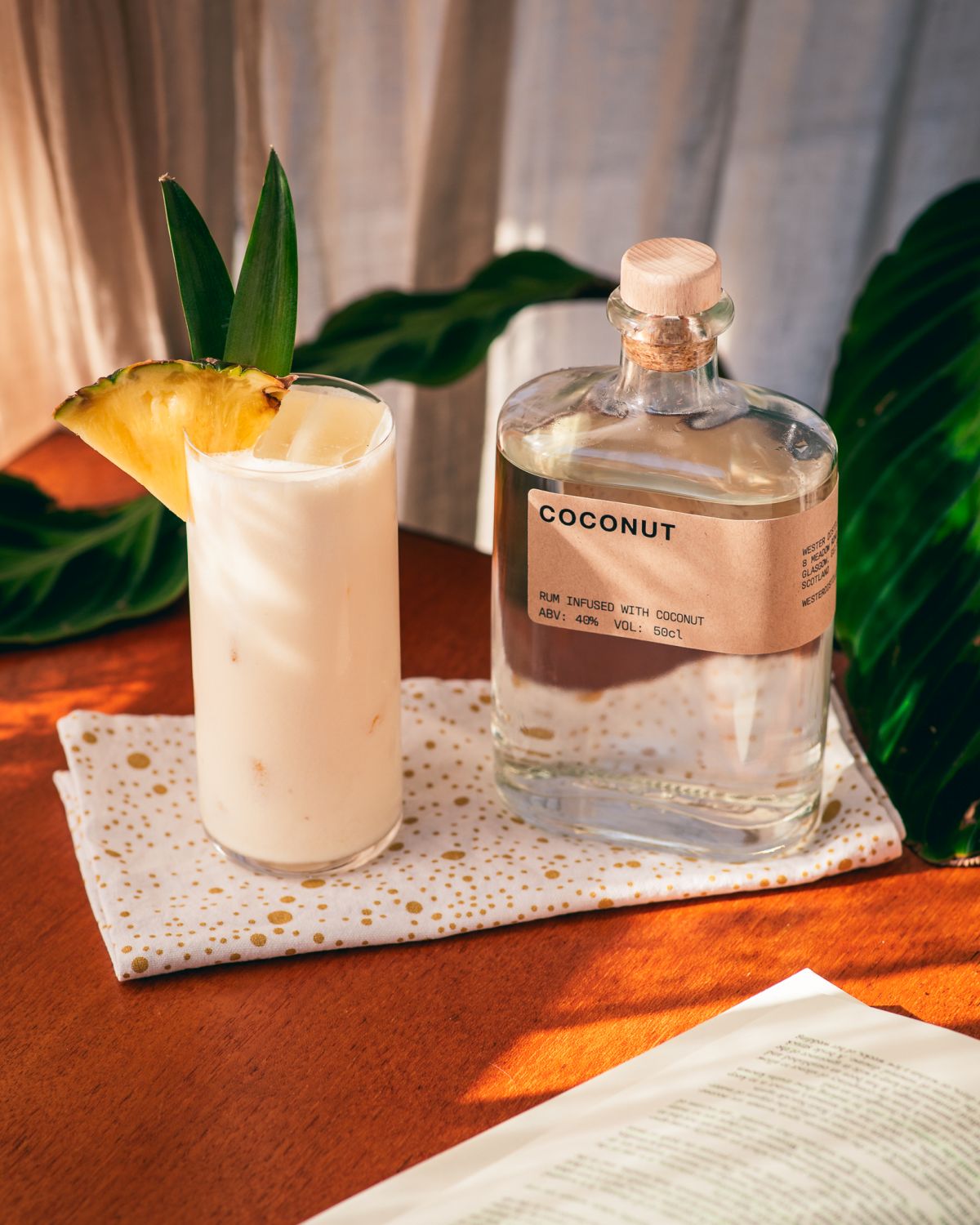 IMG_5081_Coconut_20cl.jpg
IMG_5081_Coconut_50cl.jpg
Wester_Coconut_-_Bottle.jpg
Wester_Coconut_-_Cream_Soda_2.jpg
Wester_Coconut_-_Pina_1.jpg
RUM INFUSED WITH COCONUT
A light tropical rum. Just dried organic pineapple infused with rum. Nothing else.
Available in 20cl (£16) and 50cl (£27).
ABV: 40%
VOL: 50cl/20cl
TASTING NOTES
Nose
Toasted marshmallow & chocolate coconut
Taste
Warm, toasted Coconut, Juicy Raisins
Pina Colada
WESTER Coconut Rum - 50m
Pineapple Juice - 100ml
Coconut Milk - 50ml
Ice
Pineapple to Garnish
PREPARATION
All you need to do is add the Rum, Pineapple Juice, Coconut Milk and ice into a shaker and give it a good shake until the outside is frosted cold.
Pour this into a glass with ice and garnish with a wedge of Pineapple.
PLEASE DRINK RESPONSIBLY!